)ctober 1, 2019
Enjoy your breakfast at hotel in Thessaloniki.
After a great breakfas this morning we derparted from our hotel for Lydia Springs, Philippi and the beautiful city of Kavala. On our way we stopped to see a recently reconstructed sculpture of the Lion Monument which is a fourth century funery monument to Admiral Lamedon a devoted companion of Alexander the Great .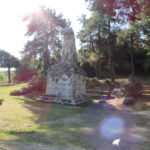 We then proceeded to Phillipi where Paul preached his first evangelical sermon and where early Christians were baptized on European soil.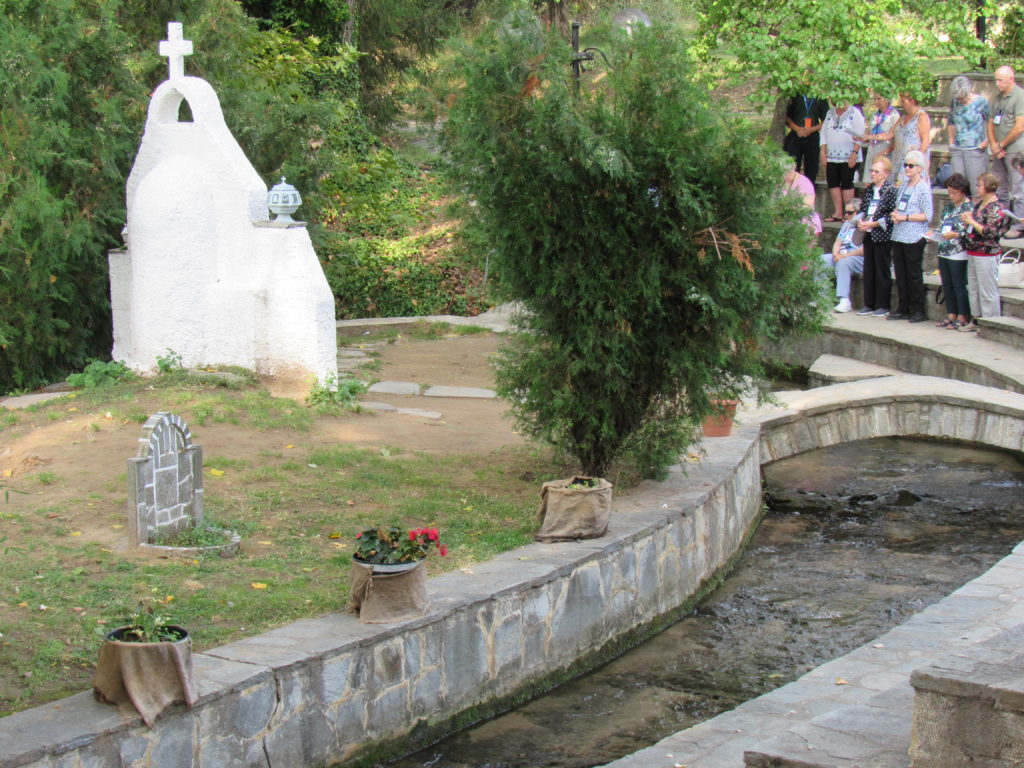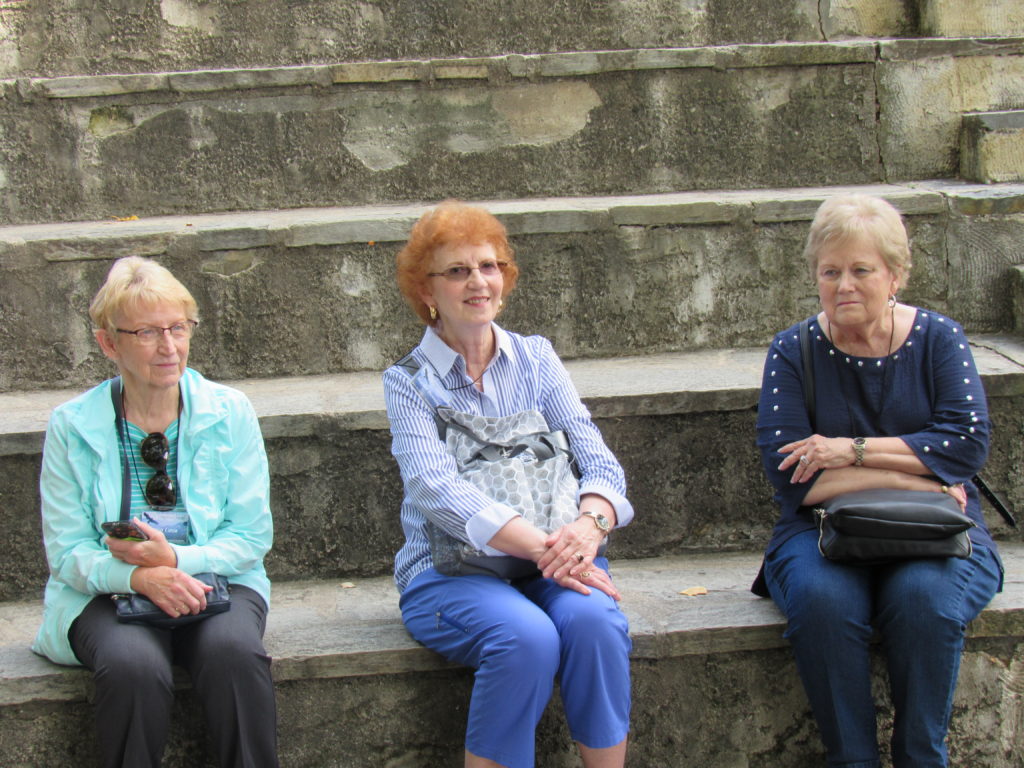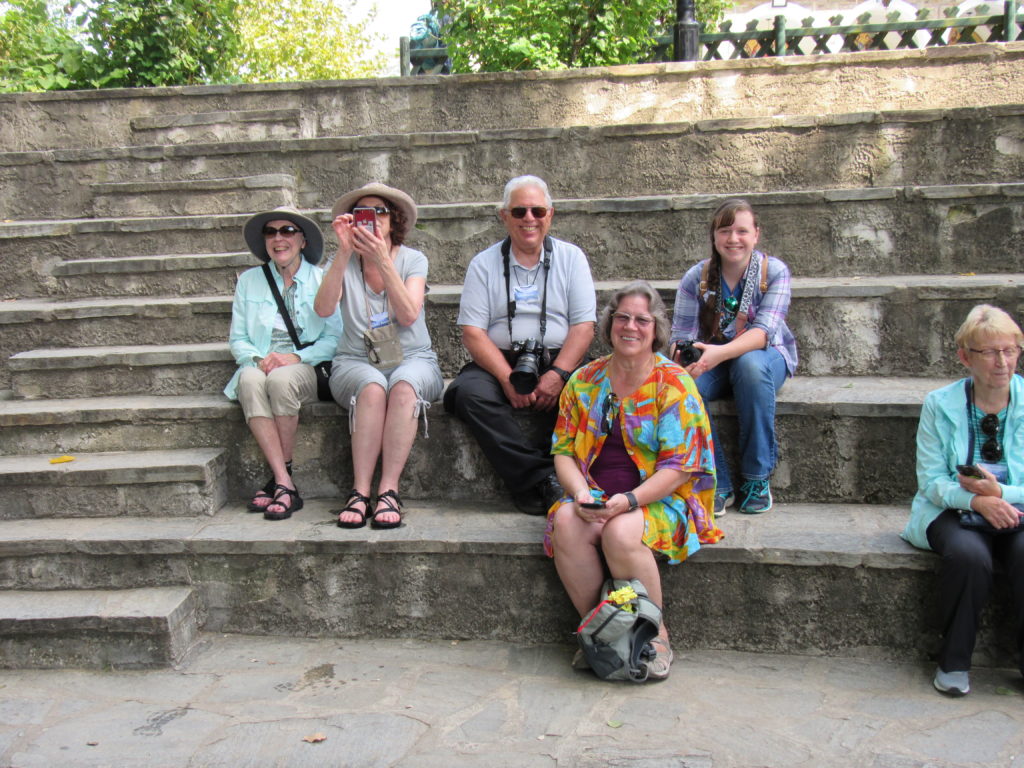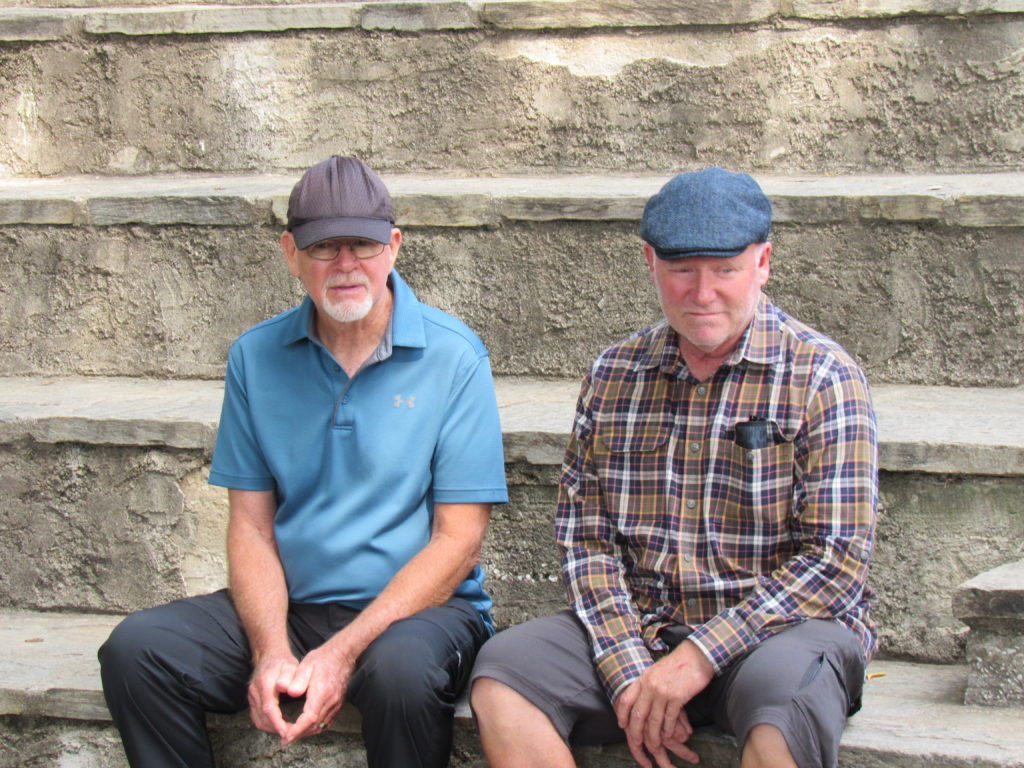 We visited the baptismal site where Lydia converted to Christianity. Our tour continued with a visit to a crypt from the Roman period that is believed to have served as a prison for St. Paul, the Market place, the famous Acropolis and the Theatre.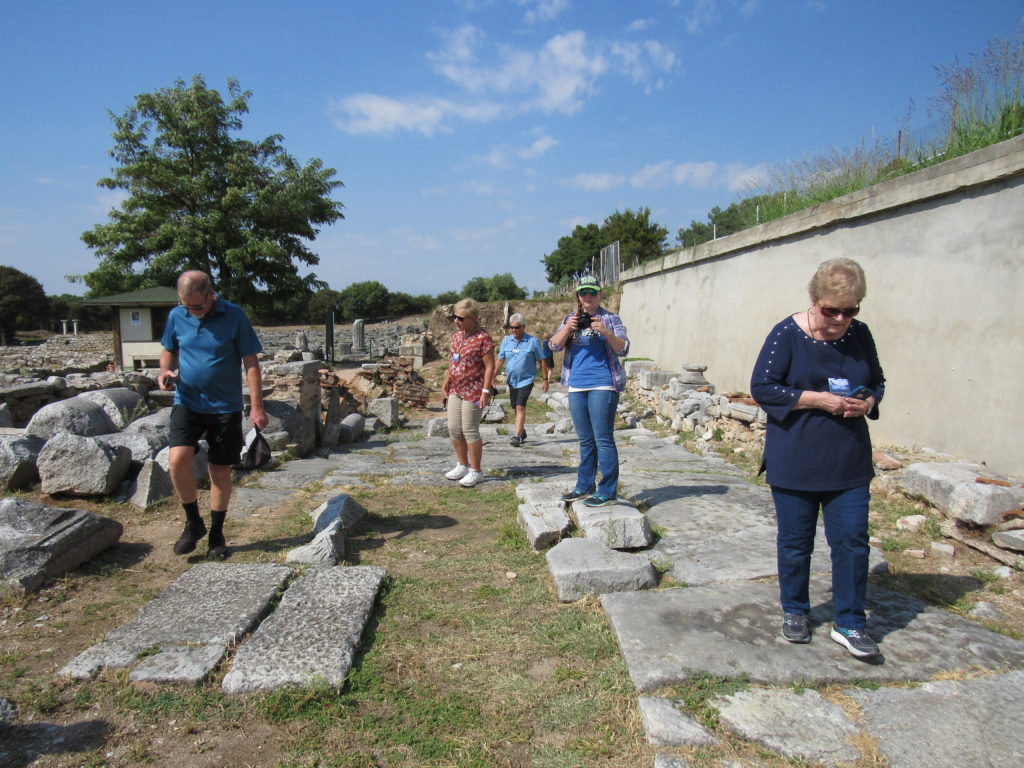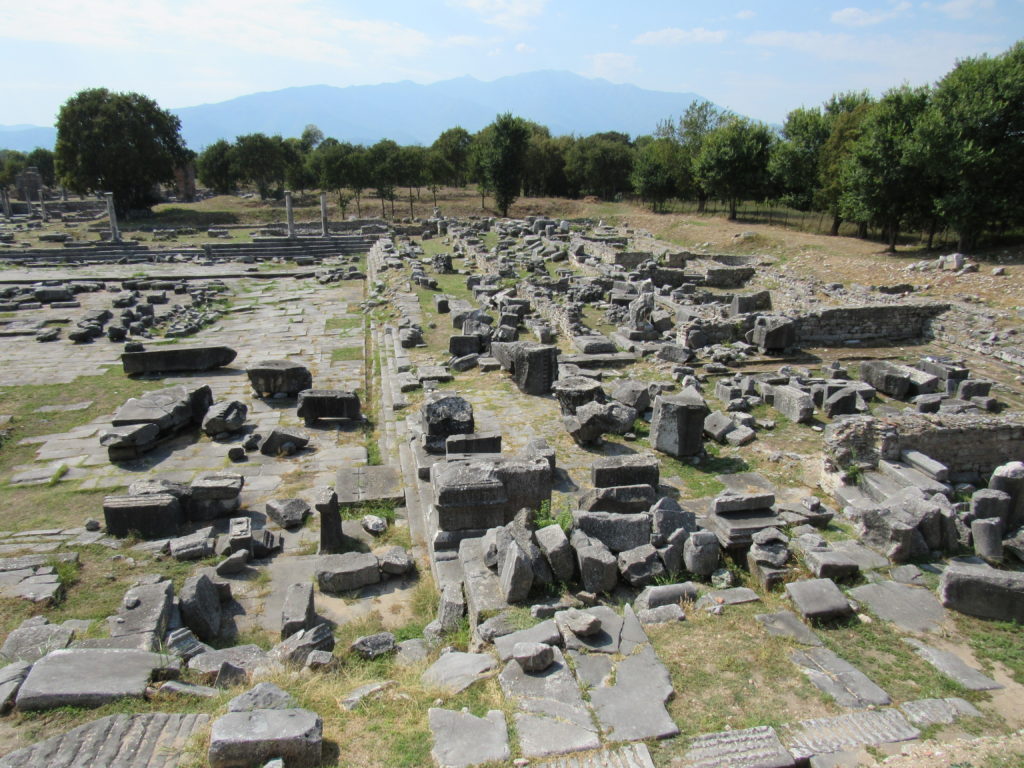 Lunch was at a local tavern in Kavala.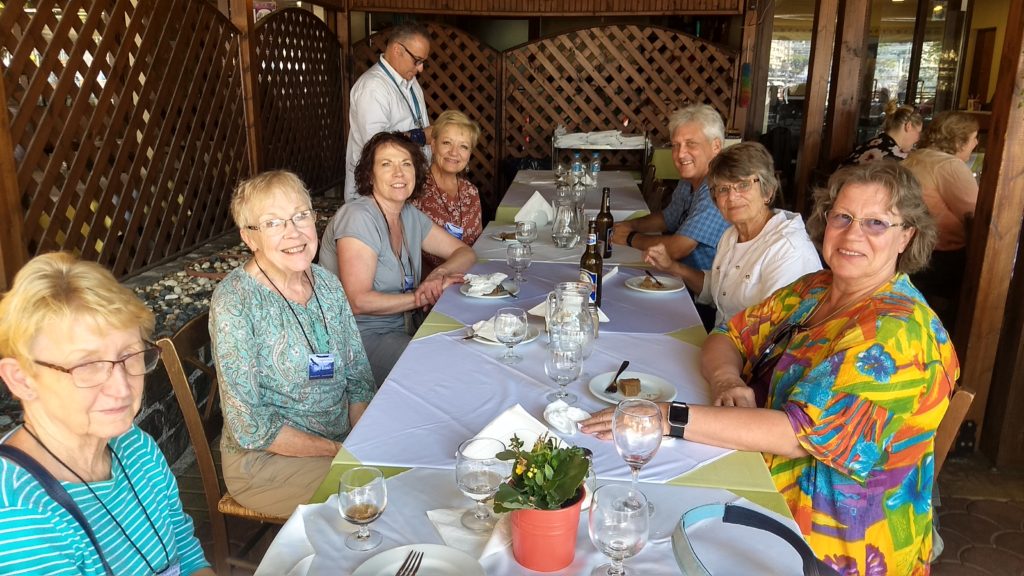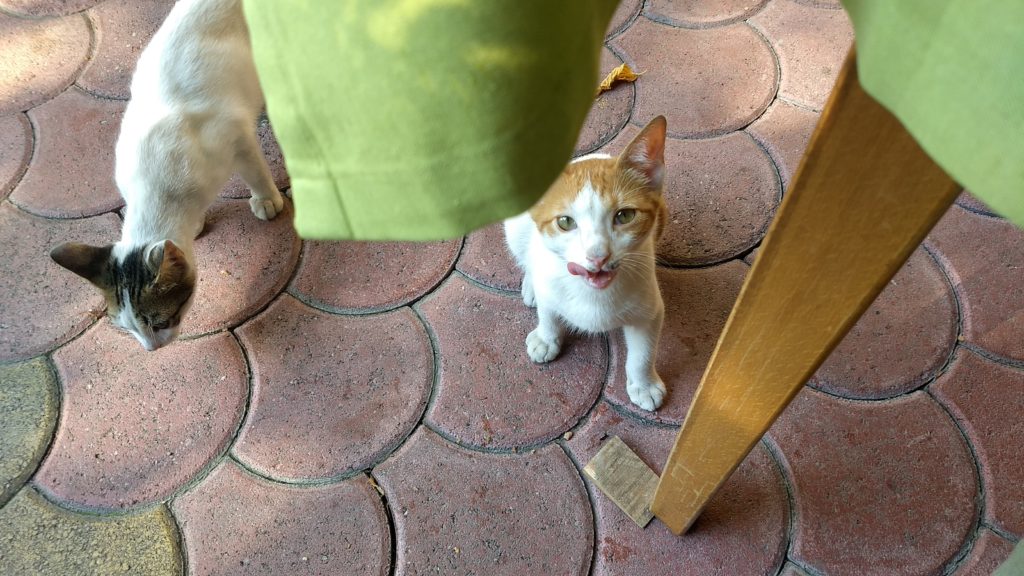 Then, we drive to Thessaloniki to see the Upper city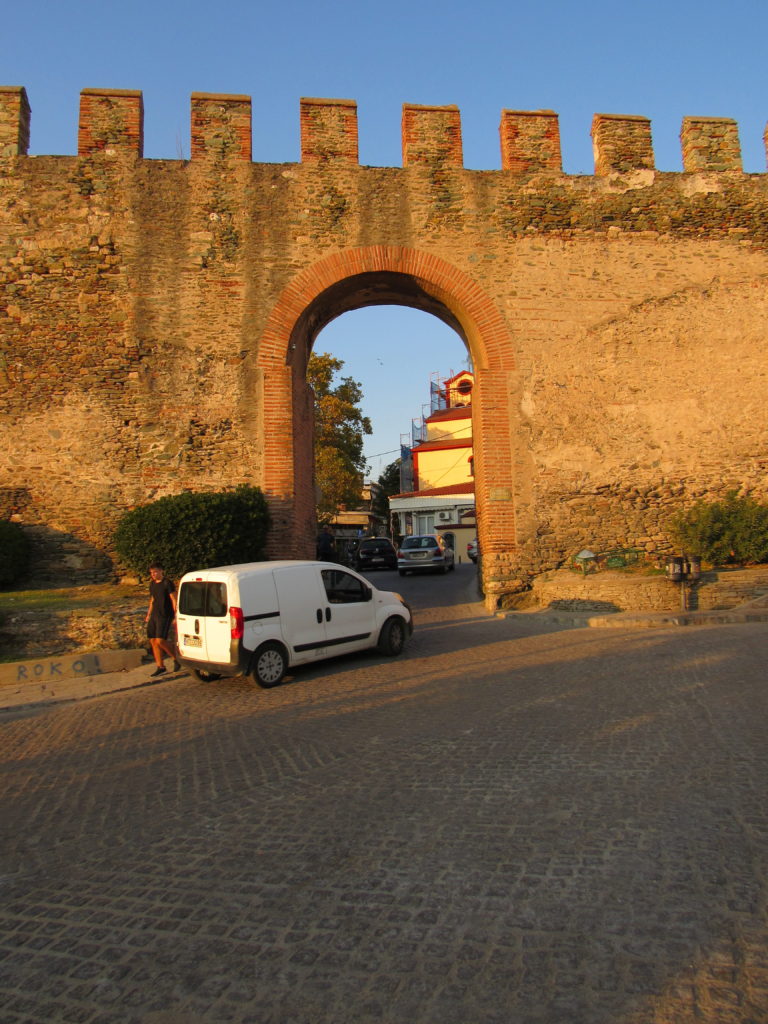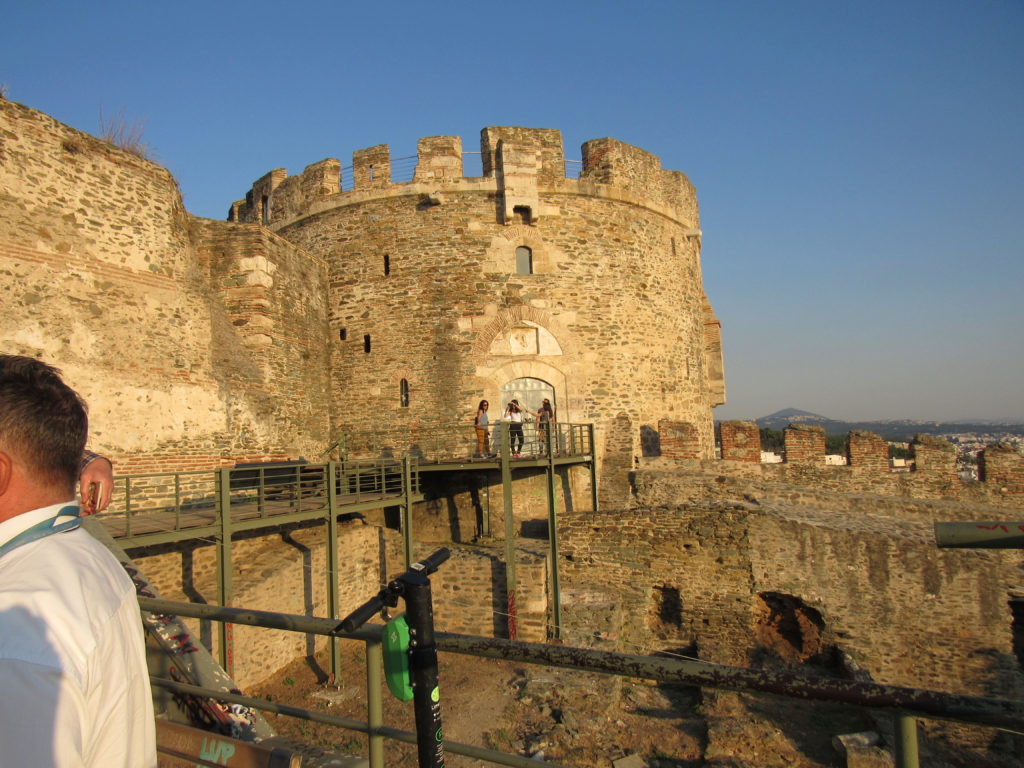 and back to the hotel for dinner and overnight, Some of us went for an evening strol to the White tower along the Sea