Upcoming Trips
We've got three exciting trips coming up! Below are the ones we are currently accepting registrations for, but be sure to check back regularly. We are always in the process of planning for your future journey. Feel free to download the brochures using the links below for distribution among your faith group.
Don't see the trip your group is looking for? We can customize one for you, tailoring it to your exact needs. Contact us now to discuss how we can help enrich your group's faith with your dream Christian Tour.
---
Treasures of Israel and Petra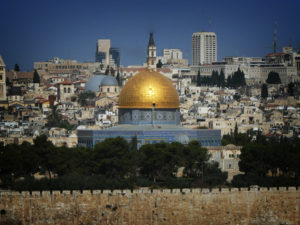 April 12-22, 2024: Pastor Marc Nauman of Trinity Lutheran Church worked with us to plan this trip to Israel. Join him to see iconic sites of the the Bible, like Jericho, the Dead Sea, the Mt. of Olives, Caesarea Philippi, the Teaching Steps, and even the Church of the Nativity, the birthplace of Christ. But we'll also take you to see other less historical sites, but they are no less enjoyable than the others, such as the Ancient Boat Museum, the Holocaust Museum, and a mosaic factory. This trip will renew your connection to your faith and show you the many wonders that Israel has to offer.
Download the brochure – Page 1, Page 2
Download the itinerary.
Download the Sign-up Sheet.
---
The Ark and Creation Museum