Oct 3, 2019
Day 4: ThursOay, 03 October 2019
WE WILL ADD PICS AT A LATER DATE – LOW CONNECTION
Today our tour in Athens began with a the city tour to the Olympic Stadium.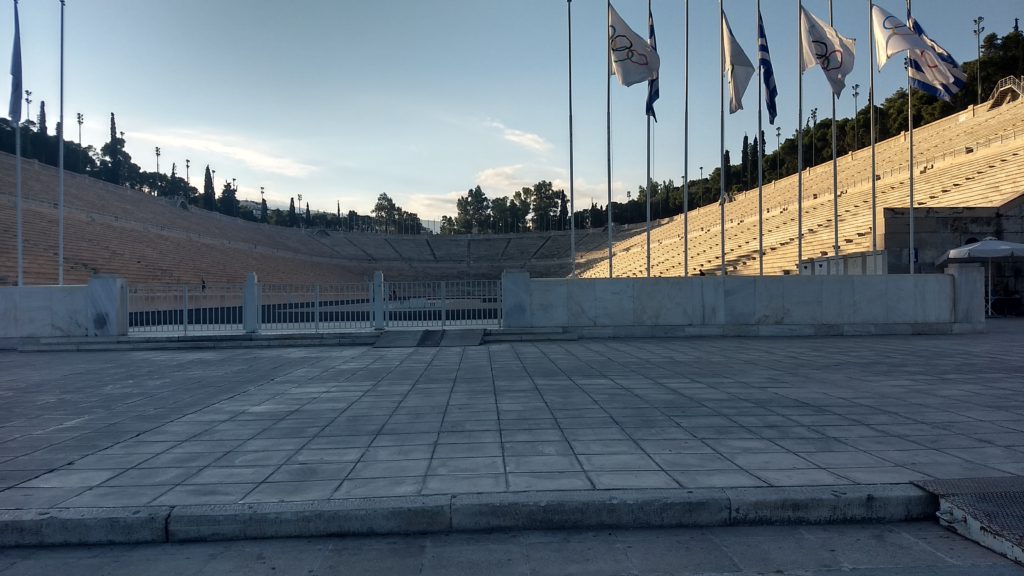 and we drove by the House of Parliament and the Tomb of the Unknown Soldier. With our driver we proceeded to the city of Corinth. Our first stop was at the Corinth canal to enjoy the magnificent view and take photos.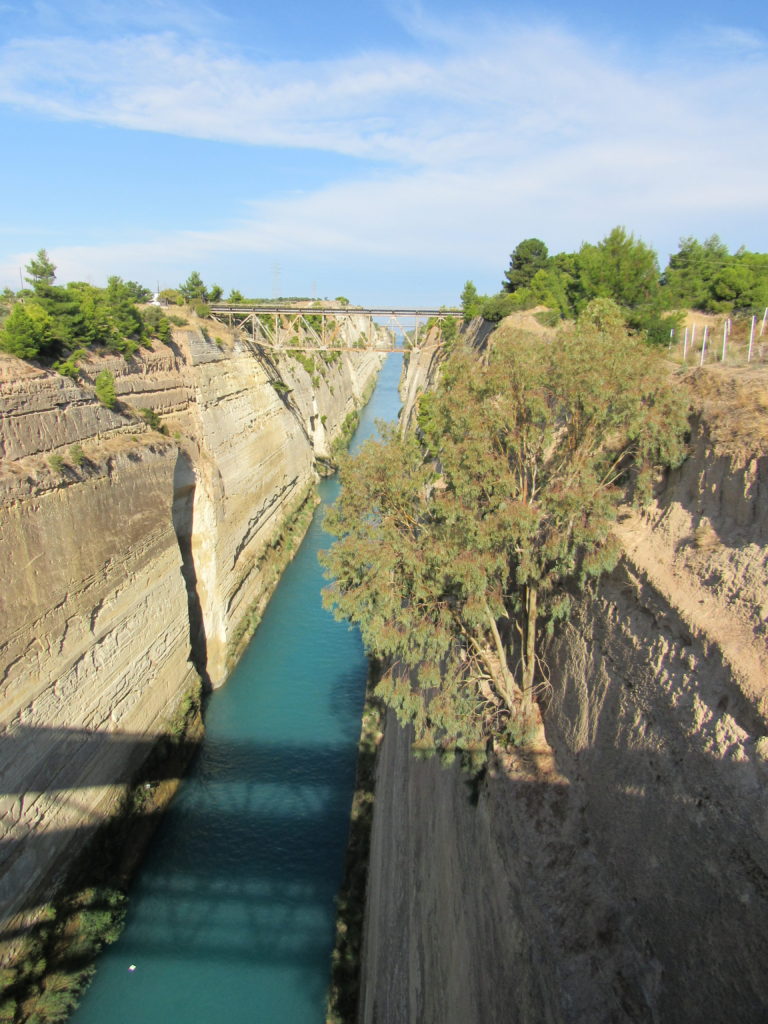 On our way we stopped at the Port of Kenchree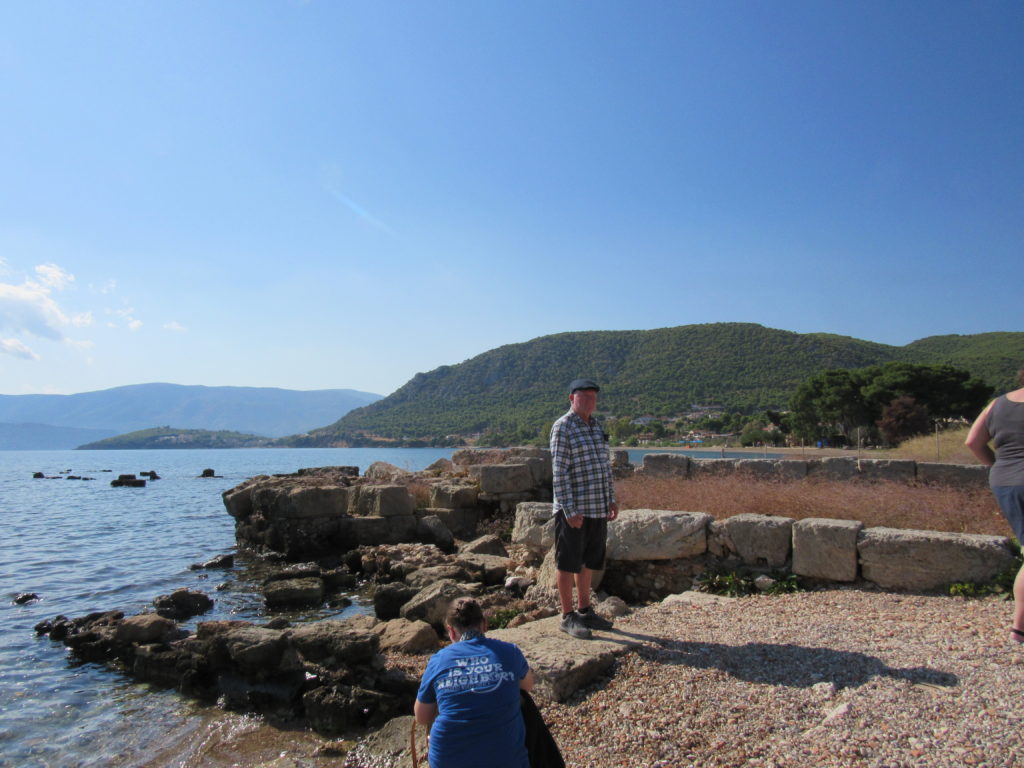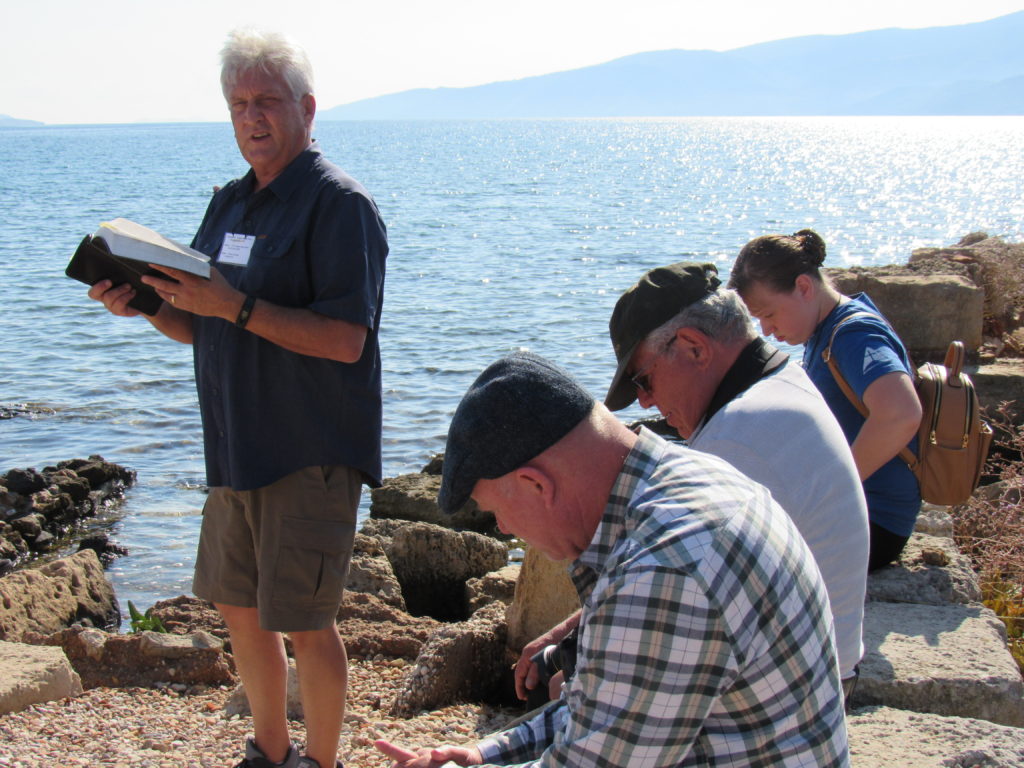 and then on to the archaeological site of Ancient Corinth, where Paul wrote his most familiar letters and visit the Archaeological Museum, the Bema, the Market place and the Temples.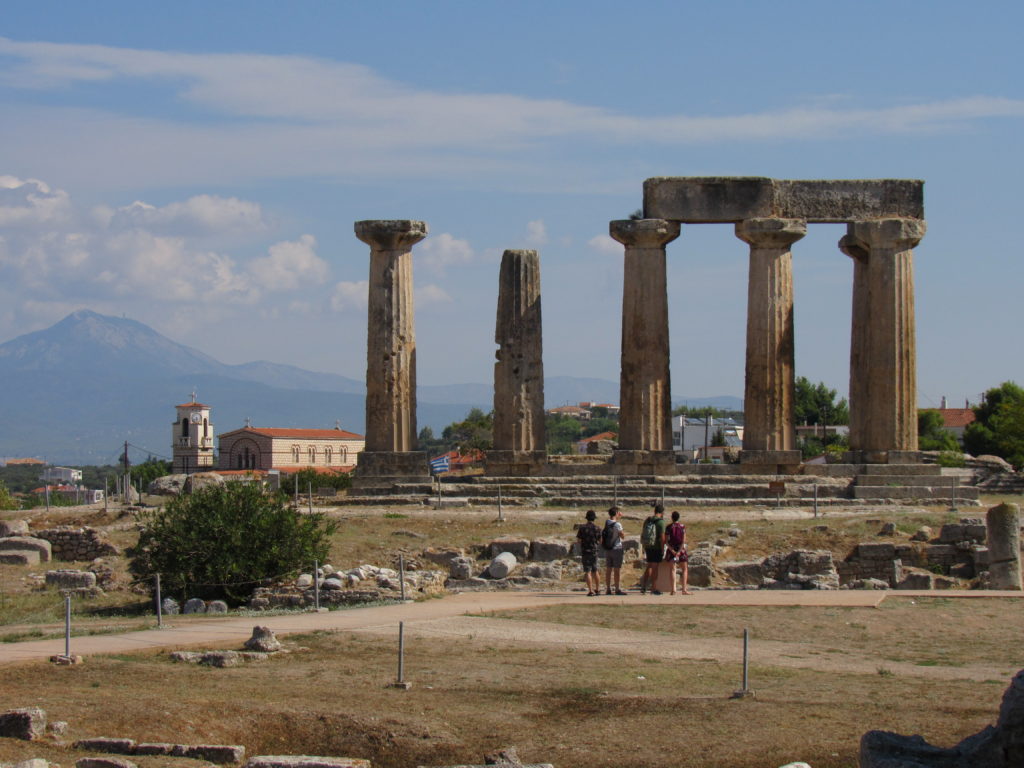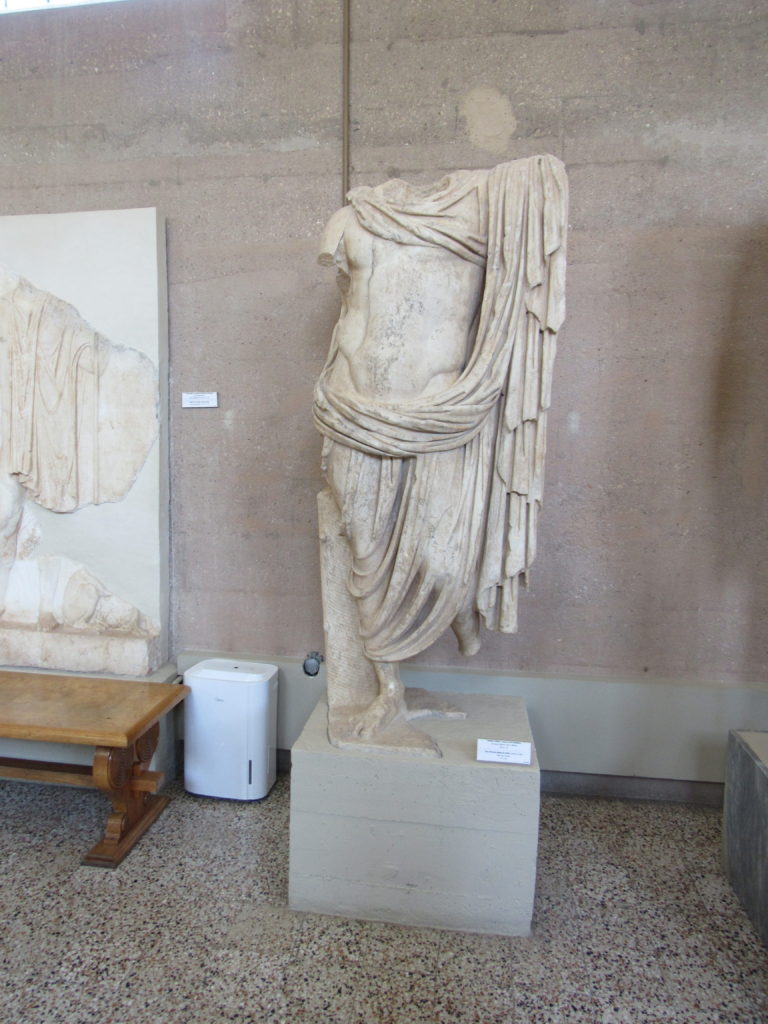 After lunch and thru a downpour we returned to Athens to visit the Acropolis, the Parthenon and Mars Hill where Paul stood and preached We met up sith Doron and Ida at the entrance.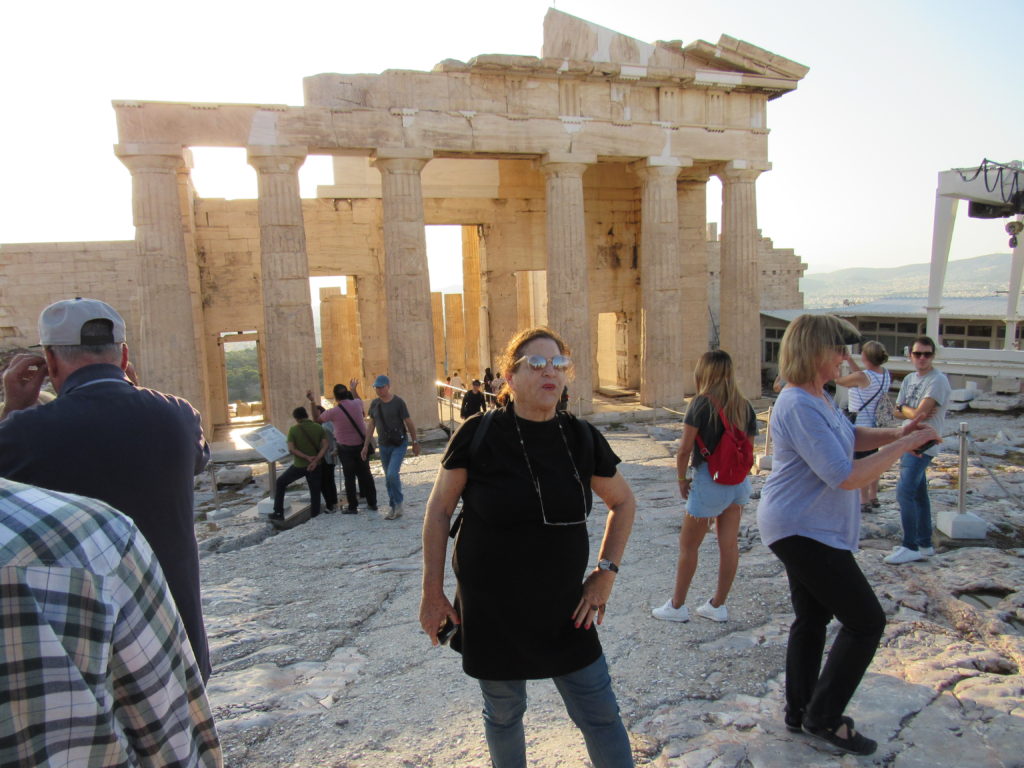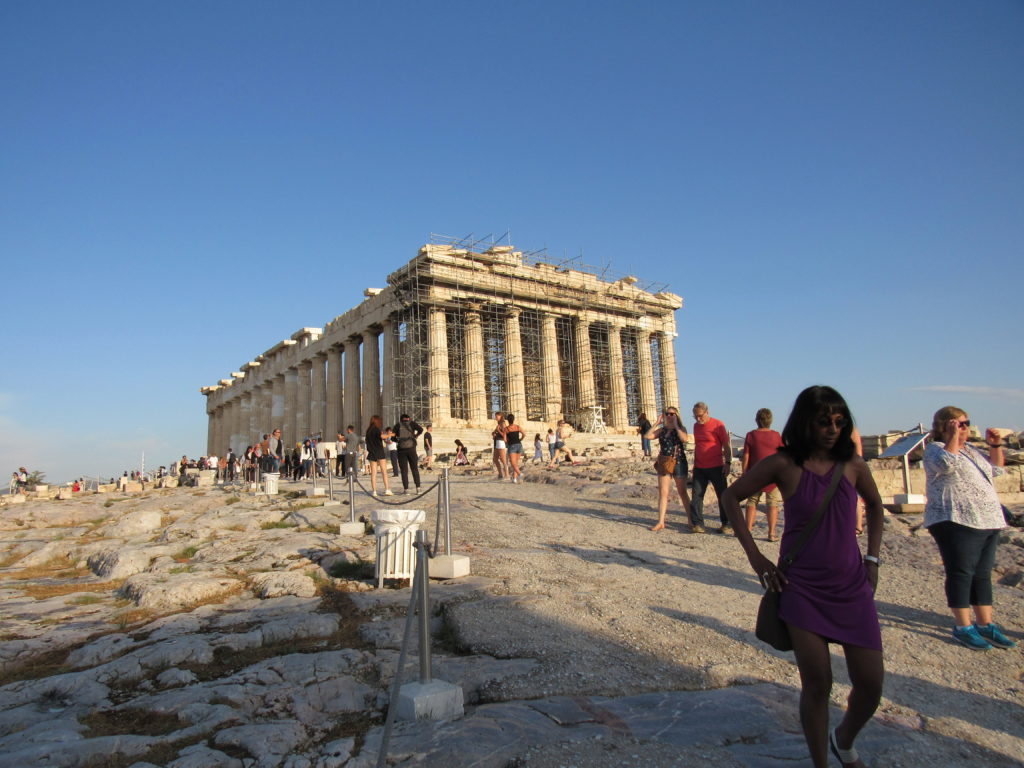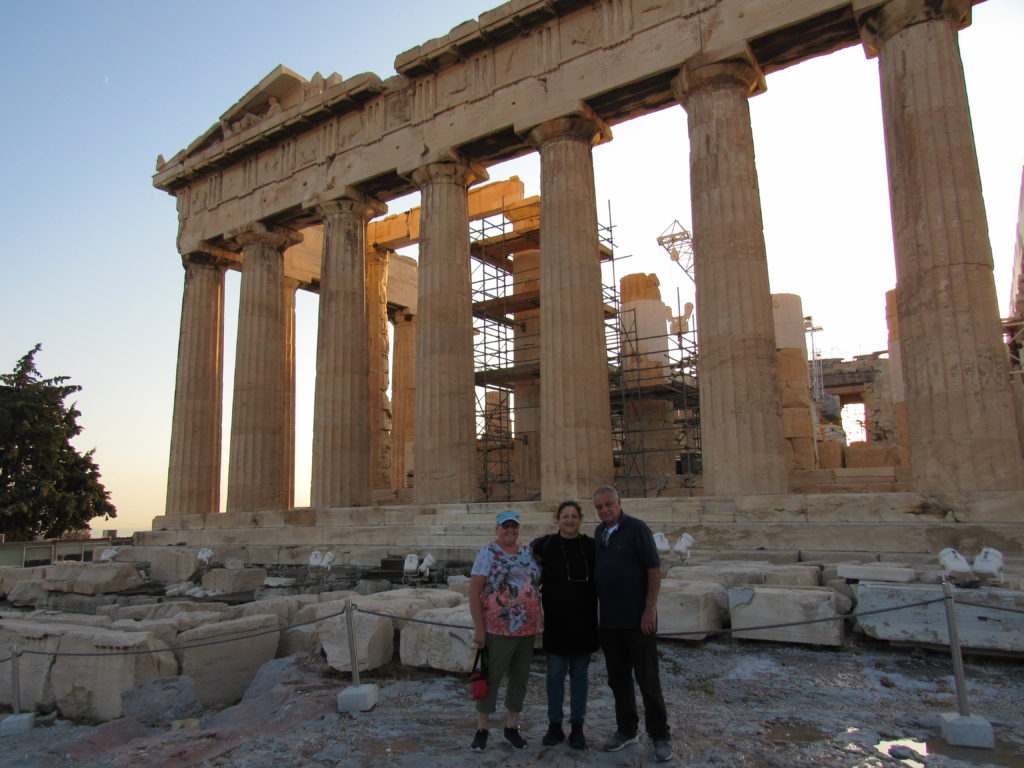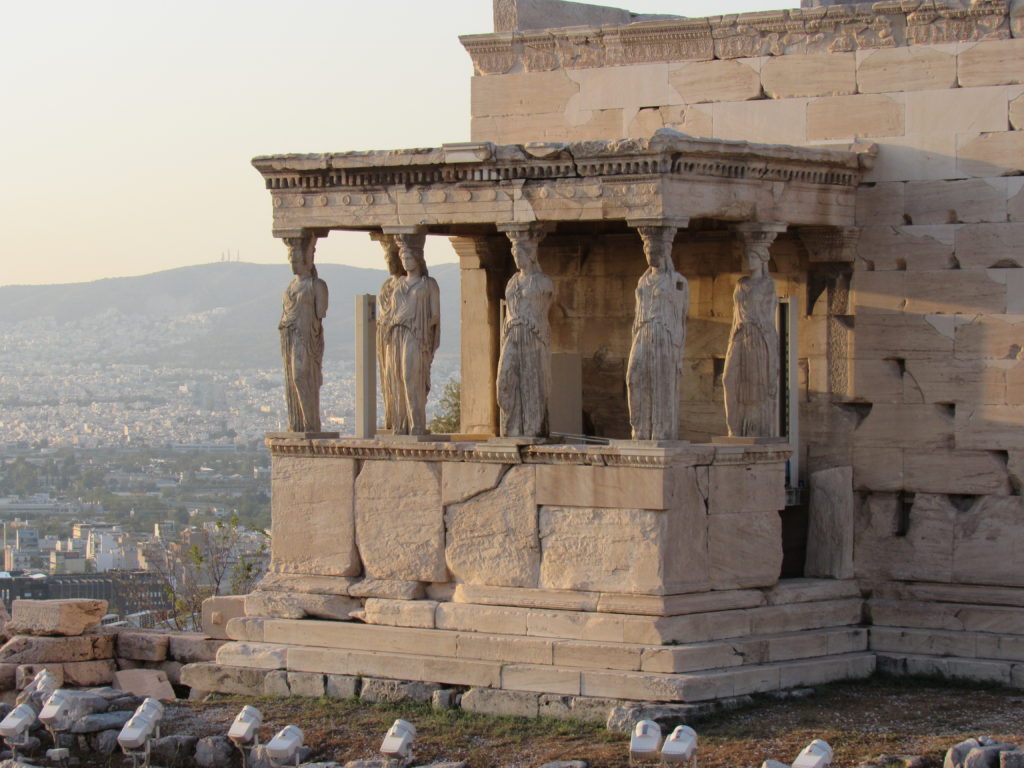 After a full day we headed to our Hotel the Mediterranean Palace